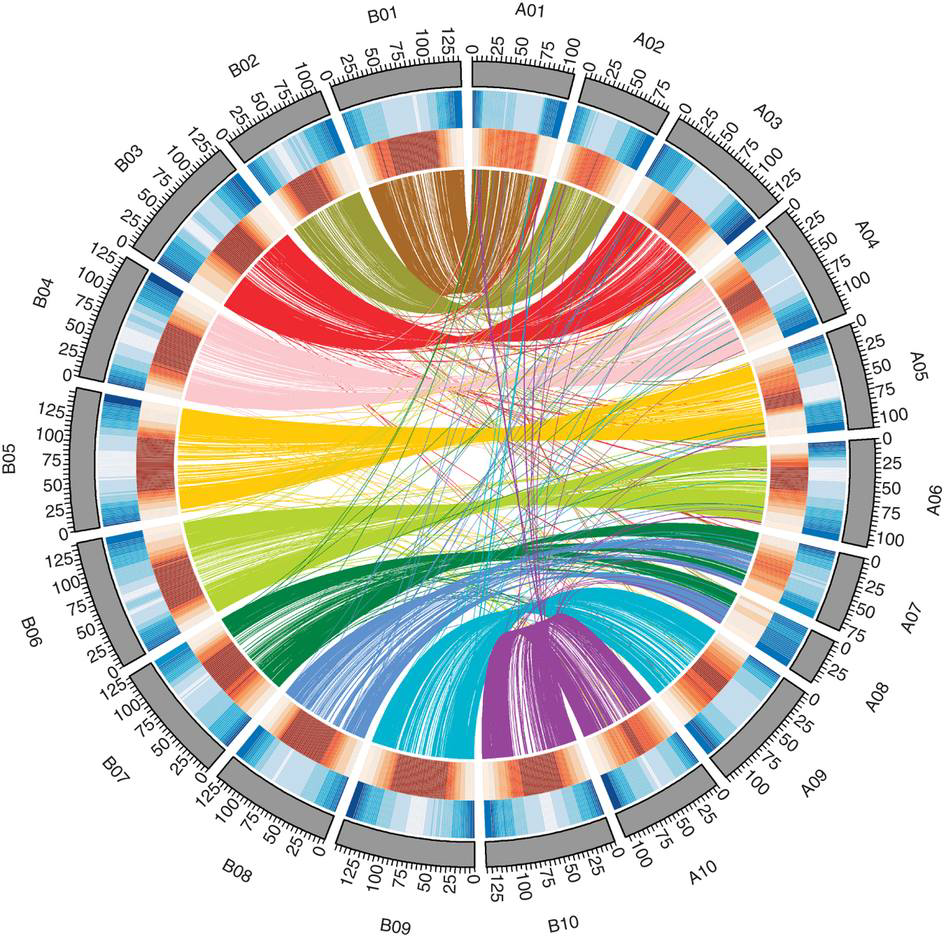 Efficient plant breeding requires high-throughput allele determination at low cost for better prediction of an individual's phenotype from its genotype. This is the primary reason for the establishment of ICRISAT's Center of Excellence in Genomics (CEG). To cater the needs of molecular breeding community, the CEG has three main components i.e. applied genomics research and sequencing, high quality marker genotyping services and capacity building in modern genomics and molecular breeding.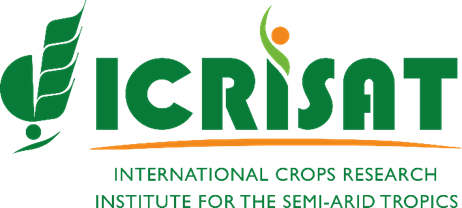 The International Crops Research Institute for the Semi-Arid Tropics (ICRISAT)
is a non-profit, non-political organization that conducts agricultural research for development in Asia and sub-Saharan Africa with a wide array of partners throughout the world. Covering 6.5 million square kilometers of land in 55 countries, the semi-arid or dryland tropics has over 2 billion people, and 644 million of these are the poorest of the poor. ICRISAT and its partners help empower these poor people to overcome poverty, hunger and a degraded environment through better agriculture.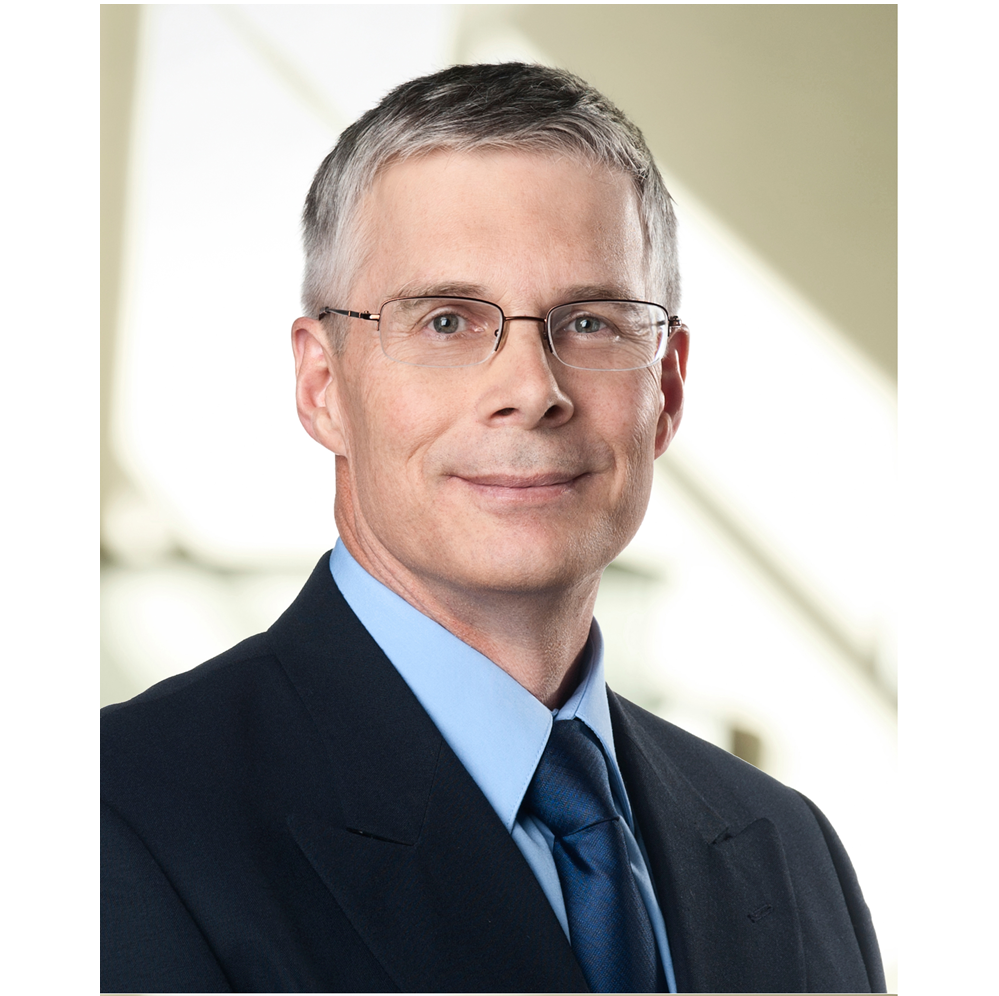 The power of genomics science and collaboration with advanced research institutes and international and national partners has made it possible for us to make a quantum leap in genomics research and molecular breeding in dryland tropics.
Dr David Bergvinson, Director General, ICRISAT
---
Significant Milestone by team CEGSB and its partners!
10 papers

in 

Nature Journals

in last

6

years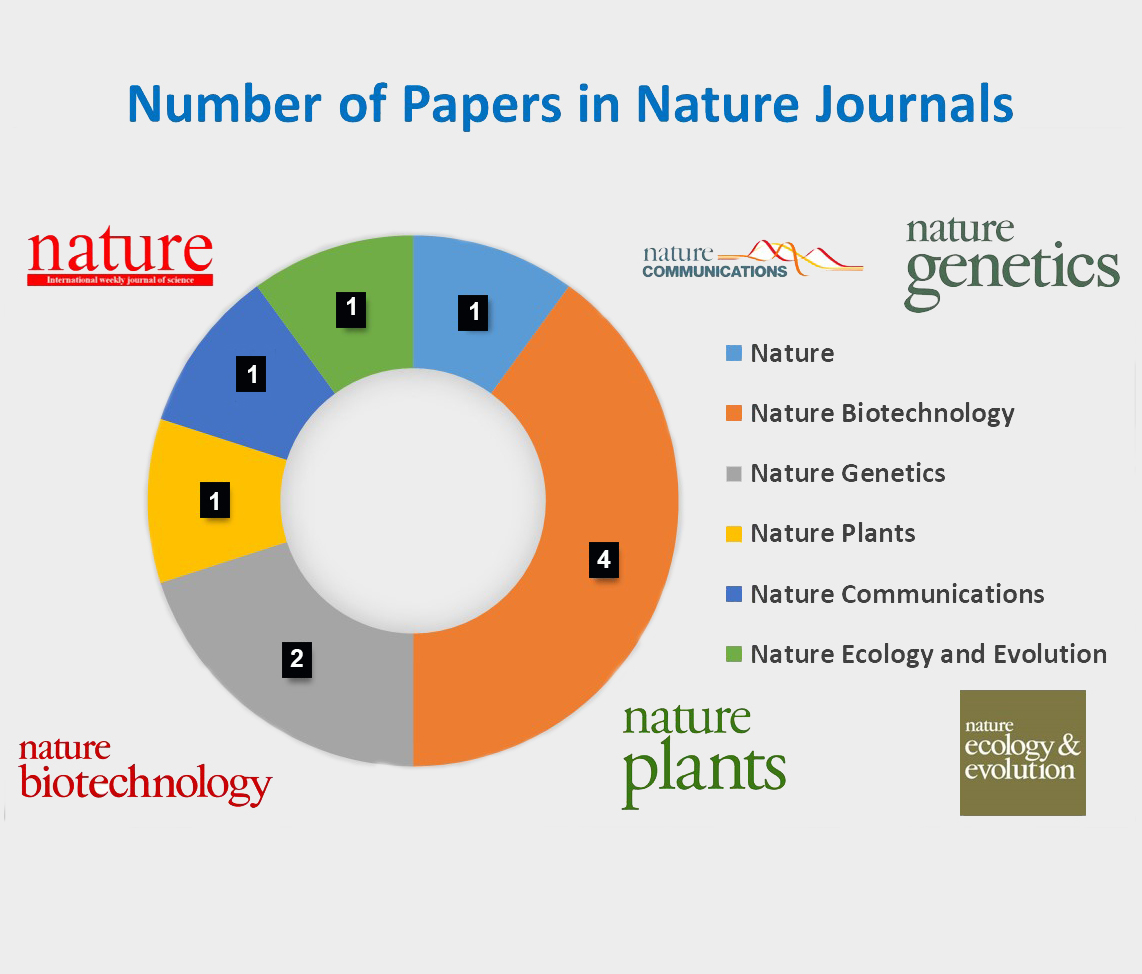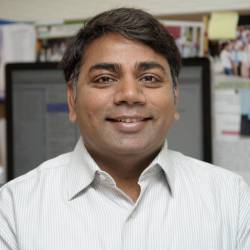 DIRECTOR'S NOTE
Genomics can revolutionize breeding and research, but for this to become a reality, scientists must be allowed to focus on the research problem, and not on the technology. The CEG is enabling this possible by making the highly sophisticated equipment required for this research available to scientists.
By offering genotyping and sequencing service on cost-to-cost basis, coupled with support in data analysis and interpretation, CEG is committed to enhance adoption of genomics in breeding programmes to increase yield.
CEG's Vision is to make it possible for agricultural breeding & research programs to fully utilize modern genomics tools in developing countries.
Dr Rajeev Kumar Varshney
Upcoming Event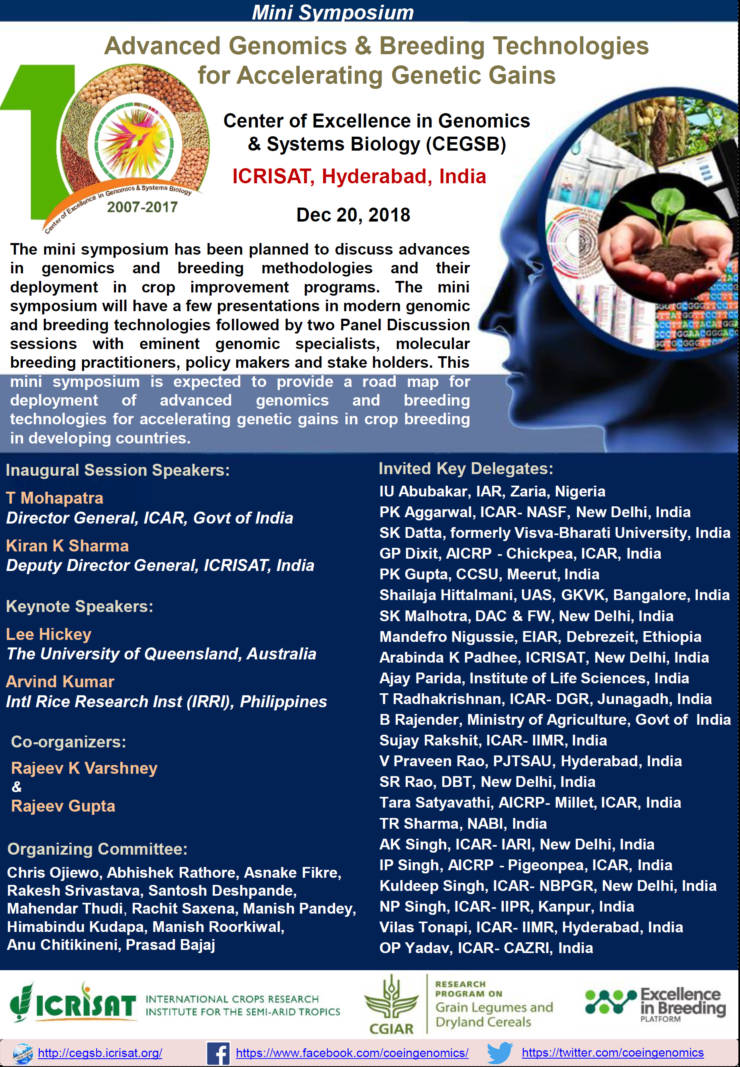 ICRISAT's Center of Excellence in Genomics & Systems Biology (CEGSB) together with CRP-GLDC and CGIAR Excellence in Breeding (EiB) Platform is pleased to organize one day mini symposium on "Advanced Genomics & Breeding Technologies for Accelerating Genetic Gains" on December, 20, 2018 at ICRISAT, Hyderabad. The symposium has been planned to discuss advances in genomics and breeding methodologies and their deployment in
More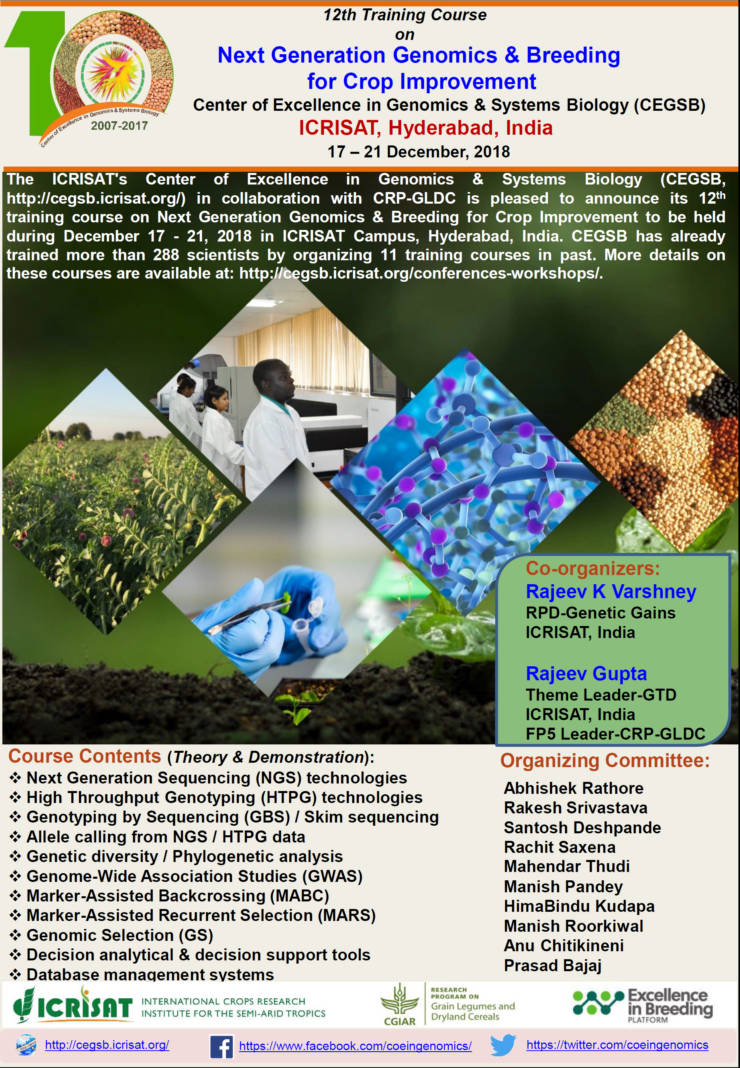 ICRISAT's Center of Excellence in Genomics & Systems Biology (CEGSB) together with CRP-GLDC and CGIAR Excellence in Breeding (EiB) Platform is organizing "12th Training course on Next Generation Genomics & Breeding for Crop Improvement" during December, 17-21, 2018 at ICRISAT, Hyderabad. For course content and other details click here.
More
CEG Timeline
Team CEGSB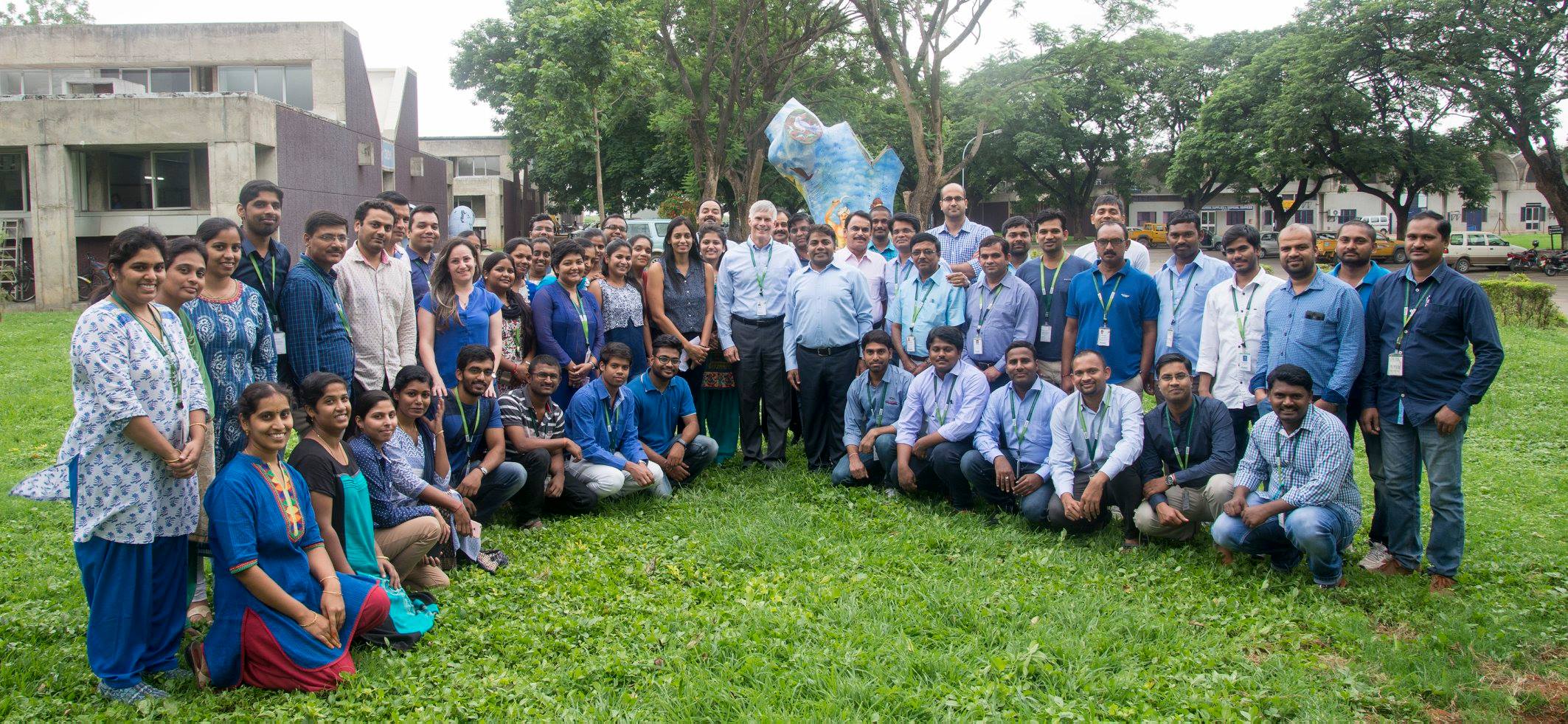 Talks & Seminars at CEGSB


Prof. Dr Ivo Grosse delivered a seminar on "Transcriptomic and phylotranscriptomic diversity in animal and plant development".

Dr Richard Mott, delivered a seminar entitled "Sequencing Populations to Find Causal Genetic Variants ".

Dr Edward Buckler delivered a seminar entitled "Sorting through adaptive & deleterious variants in Maize".